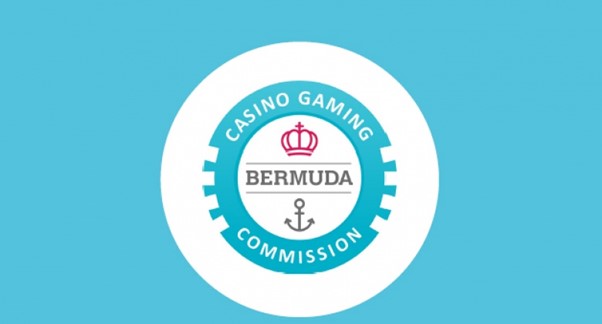 BERMUDA CASINO GAMING COMMISSION
Bermuda Casino Gaming Commission
Executive Director
The BCGC (Bermuda Casino Gaming Commission) began operations in 2015 based on the enactment of the Casino Gaming Act 2014. The organization is responsible for establishing and regulating a sustainable Casino gaming industry in Bermuda. The Commission's vision is to be recognized as a progressive, innovative and socially responsible regulatory body.
BCGC is looking to appoint an Executive Director, who will have strategic and operational responsibility for the daily operations of the Commission.  Essential duties and responsibilities will include to:
Ensure that regulated gaming operates within Bermuda with the highest standards of honesty and integrity;
Act as the policy advisor to the Commission and assist in the development of all strategic and tactical plans;
Oversee the daily operation of all departments within the Commission including Audit, Compliance & Enforcement, Finance & Administration, Legal, Licensing and Technology;
Manage the process for the promulgation of regulations and administration of licences under the Casino Gaming Act 2014;
In conjunction with the Commissioners, develop and monitor the annual budget and other planning documents, and report regularly to the Commission on budget compliance and plan execution;
Oversee the hiring, training, promoting, evaluation and progressive discipline of all employees of the BCGC, and ensure that these activities are administered in compliance with all applicable laws and regulations.  Motivate and mentors staff development; and
Maintain a positive and professional relationship with all industry participants and agencies and works to deliver a high level of efficient and timely service to all stakeholders.
Required skills and experience
A minimum of seven years' experience in casino gaming and or casino regulation, with a demonstrable track record of leadership experience within the gaming industry. Experience in setting up a casino regulatory body, would be highly advantageous;
Broad – based operational success and strategic agility in the management of complex organizations in a senior or executive leadership position;
Strong, current technical regulatory knowledge, which will be tested as part of the selection process; and
A Bachelor's degree in business or relevant discipline is preferred; a Master's degree or professional designation, would be desirable but not essential.
Proven experience in mentoring and developing employees' careers.
The recruitment process is being managed by PwC Bermuda.
A complete job description is available from PwC upon request (see details below).
Short listed applicants will be required to pass a thorough background investigation.
This is an outstanding opportunity to be at the forefront of Bermuda's continued economic and corporate development.
To apply, please send a CV and covering letter to:
Alistair McNeish:  bm_execsearch@pwc.com
For an informal conversation regarding the role, please call Henrietta High (UK based) +44 773 475 1969