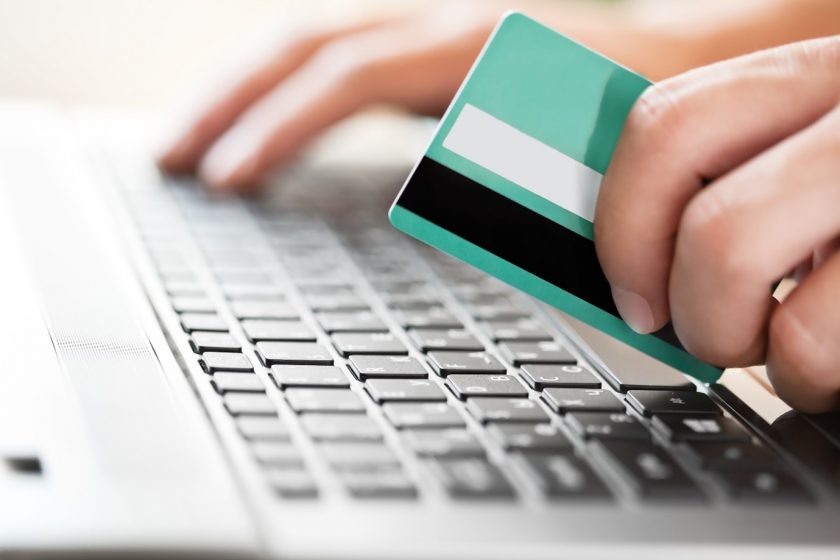 ONTARIO MAY ALLOW ONLINE NOVELTY BETTING
Yogonet and others report that the Ontario Lottery and Gaming Corporation said last week it is searching for a company to help expand its online and mobile sports betting capacity. The report says that the request for proposals also opens the door for other, more off-beat types of gambling, like novelty betting and gambling on eSports -video game competitions. The Yogonet article is reproduced in full below:
OLG spokesman Tony Bitonti said it's too early to say what the final product will look like but noted that a number of other jurisdictions allow customers to make eSports and novelty bets.
"In the last few years, (eSports) and betting on it, has surged in popularity," Bitonti said in a statement. "There are hundreds of eSport tournaments events held each year, many in Ontario."
"Novelty betting is placing a bet on an outcome that's not part of a sports or athletic event. For example, the winner of an election or the gender of a baby about to be born to royalty," he added.
The expansion, which is largely focused on sports betting, will also allow people to place live bets during games, something currently unavailable through OLG.
"OLG sports offering will include new products that will provide more betting options on a wider variety of events, including all major North American sports leagues and major international sports," Bitonti said, noting that the online expansion coincides with OLG's plan to replace and update retail lottery terminals across the province.
OLG could not say how much the online expansion will cost because the procurement process has just begun. The agency also could not say when it will launch but expects to select a company for the project by fall 2018.
The expansion would see Ontario join four other Canadian jurisdictions which currently have online sports, eSports and novelty betting – Atlantic Canada, British Columbia, Quebec and Manitoba.
In British Columbia and Manitoba, players can choose from dozens of novelty bets at those province's online portals. The subjects range from predicting a reason for a possible Trump impeachment to how much the upcoming Star Wars film will gross at the box office.
In Atlantic Canada, the Atlantic Lottery Corporation has introduced an app for mobile devices that allows users to access their games and receive custom alerts.
Ontario Finance Minister Charles Sousa said the government supports OLG's online expansion but added that it must continue to prioritize responsible gaming, he said. "We've been looking at the modernization strategy," he said. "We're looking at expanding and protecting consumer activity … The situation is that a lot of online (gambling) activity occurs that is unregulated and many people are exposed, especially young kids."
"In my capacity I have a duty of social responsibility here," he said. "I also have to ensure that we re-invest in things that will help people with addiction."