Multi-Jurisdictional Testing Framework: Streamlining the external gambling product testing processes
To streamline the external gambling product testing processes for business entities, we have established a multi-jurisdictional testing framework (MJTF).
The MJTF aims to define a common agreed process for the testing and certification of online gambling products. Where regulators rely on outsourced testing bodies for all or part of their certification processes, this framework may be a useful standard to adopt. Participating regulators have agreed what they consider to be robust yet proportionate testing standards for the activities covered by the framework.
A regulator participating in this scheme will recognise testing performed to this standard as sufficient for their jurisdiction without the need for unnecessary testing duplication. It is anticipated that future phases of the framework will incorporate additional participating jurisdictions and scope of activities.
Adhering to the MJTF, business entities would only need to test a product once and use this as testing assurance for all participating IAGR member jurisdictions that participate in the MJTF.
The MJTF was introduced to IAGR members during the IAGR 2015 conference in Peru and is currently restricted to the pilot jurisdictions above. During the course of the framework's development, the pilot group engaged with other interested regulators who have expressed interest in joining once more detail is provided. We would encourage any jurisdiction wishing to participate to review phase one of the framework to see if it appears suitable for their use.
If your jurisdiction regulates online gaming and requires outsourced testing as part of the gambling fairness assurance process, this framework would be worth considering. Not only does it allow multiple regulators to share their collective experience and settle on one robust yet proportionate testing standard, it also benefits the business entities operating online gambling across multiple jurisdictions as it provides one testing framework to satisfy the requirements of all participating jurisdictions.
It should be noted that this framework does not replace any participating member's domestic requirements but will be recognised as sufficient for the testing and assurance of the activities contained in the framework. If you are a business offering online gaming and regulated in one of the participating jurisdictions, you would still need to comply with all regulatory requirements pertaining to the testing and release of new product, such as providing any required new product details or testing evidence and in obtaining any required approvals.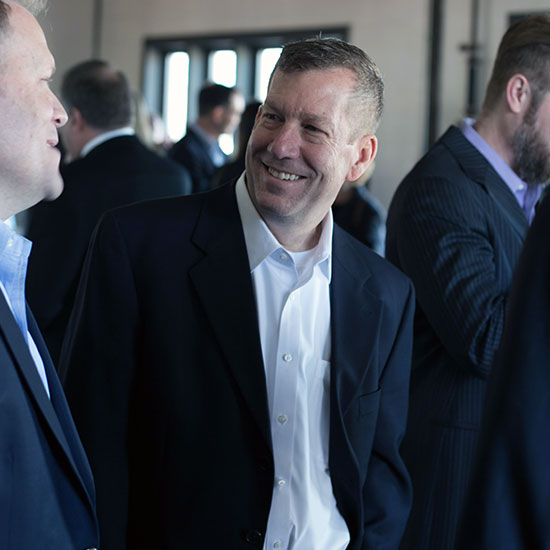 Interested in joining IAGR?
Members benefit from key advocacy committees, support and exclusive access to and discounts on members only content, services, events and opportunities.
Become a Member