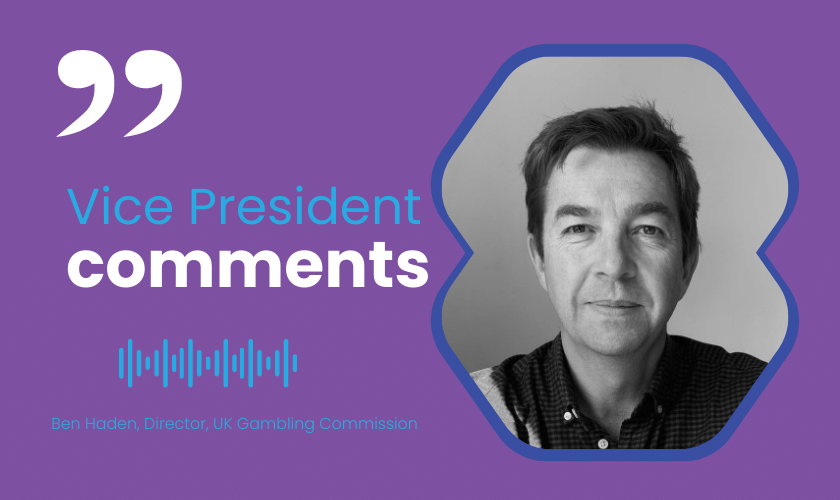 Vice President's Comments
As Vice President of IAGR, one of my most important tasks is to coordinate the conference program for IAGR2022. I'm delighted to be able to share the program with you now.
While there'll undoubtedly be a few tweaks over the coming months, the guts of the program is there. And I must admit I'm incredibly excited to see it come to life (in person!) in Melbourne this October.
I urge you to have a look and see what's in store. You'll see our speakers come from across the globe, as will our attendees. Over four days, they'll delve into global regulatory challenges, safer gambling initiatives, security updates, technology advances impacting the industry and more.
With sessions including 'Why the Women's World Cup 2023 will be the biggest betting event ever', 'An introduction to gambling in the Metaverse', 'Regulating emerging technology', 'Gambling-like reward mechanisms in video games' and 'How regulators can use lived experience to prevent gambling harm', it's clear we have a richly diverse, fascinating and relevant line-up.
As well as the sessions, you will, of course, have networking opportunities. I don't think you need me to tell you how important and welcome those opportunities will be this year. I particularly look forward to the gala dinner where we'll celebrate the winners of the International Regulatory Awards.
I want to extend my warm thanks to our event hosts, the Victorian Gambling and Casino Control Commission, for their help pulling together this year's program.
I hope to see you in Melbourne from 17 to 20 October.
Ben Haden
IAGR Vice President and Director, UK Gambling Commission
View the program