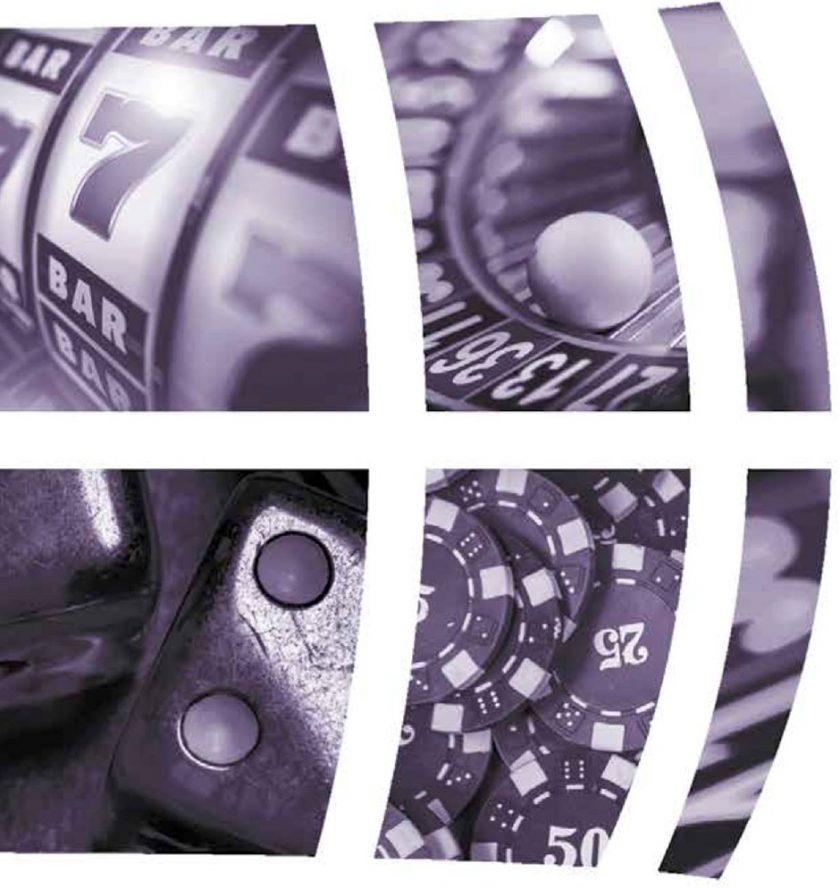 Mini-Survey: Covid-19 – Gambling Impacts and Regulatory Responses
The IAGR COVID-19 – Gambling impacts and regulatory responses report provides a snapshot view of the global impact COVID-19 has had on gambling and the myriad of responses by national governments and gambling regulators to respond to the pandemic.
Jurisdictions reported to IAGR that, within land-based gambling, there was a substantial decrease (>50%) in Gross Gambling Revenue (GGR) within casino, slots (not in casinos), bingo and betting sectors. The global impact of COVID-19 on the lottery sector was less, with only half of respondents reporting a substantial GGR-equivalent drop.
For online gambling, the picture was mixed. Casino GGR appears to have held steady globally, with half of jurisdictions reporting no substantial change. For bingo GGR, 7 in 10 jurisdictions reported no substantial change. Online betting saw a substantial decrease in half of jurisdictions, due to a reduction in real-event betting opportunities as live sports were cancelled. Online lottery GGR did not substantially change in half of jurisdictions but did increase in 4 in 10 jurisdictions; probably driven by 'channel shift' as habitual players changed from purchasing lottery products from retail outlets to online. Online poker appears to have seen the most GGR growth from its pre-COVID-19 base, with half of jurisdictions reporting a substantial increase.
Attempting to compensate for the reduction in live sports, some operators developed, or increased their focus on, virtual betting events. Early evidence indicates that, globally, betting on virtual events has grown and may have more firmly established itself as a gambling product. But virtual betting GGR started from a low base and remains low as a proportion of total betting GGR.
Broadly, the number of consumers self-excluding has remained static in half of jurisdictions and either increased or decreased in the other half. Respondents also reported that they had experienced no substantial change in the number of complaints relating to responsible gambling. This is reassuring, given that reduced staffing and different working arrangements among both gambling operators and regulators, have created challenging circumstances for keeping gambling safe.
Data on illegal and unlicensed gambling presents a mixed picture. It does tell us that perceived or actual crime levels have changed in most jurisdictions, whether that be up or down. We assess that any increases will most likely have resulted from increased use of illegal or unlicensed online gambling sites.
Marketing and advertising of gambling products and services is a growing concern for some jurisdictions. The survey results show that regulators estimated that gambling operators did, for the most part, decrease marketing and advertising spend during the initial COVID-19 period. But, in a fifth of jurisdictions, operators increased spend, potentially to try and hold onto market share or shift customers to online products
Alongside this analysis, we asked jurisdictions about the approaches they had taken to respond to COVID-19. The top two regulatory actions taken to respond to the pandemic were requiring social distancing measures to be implemented in gambling premises and delaying or cancelling audits or inspections of gambling premises.
We also wanted to explore the effectiveness of regulatory data during the COVID-19 crisis management phase in spring 2020. Over half of jurisdictions did not need to request additional data from gambling operators to better understand the impact of the pandemic on the market.
As the world adjusts to a 'new normal', gambling is slowly starting to recover. In the medium-term, recovery will likely depend on the efficacy of COVID-19 treatments and vaccines. It is probable, however, that COVID-19 will have a longer-term impact on gambling. Almost half of respondent jurisdictions predicted that the virus would lead to a decrease in land-based gambling; probably accelerating structural changes that were already emerging in some sectors. A third predicted an increase in online gambling.
In total, 47 jurisdictions contributed to the survey, including IAGR members and non-members from across most continents. The data for this report was collected in late June 2020.