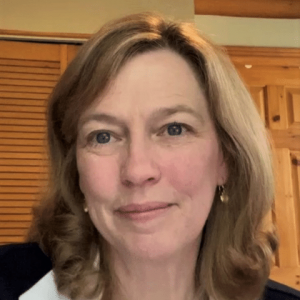 IAGR2022 session:
Part 1: Creating Smart RG EGMs: Development of Effective Models for Identifying At-Risk Play in Real-Time
Part 2 Creating Smart RG EGMs: Linking Real Time Identification of At-Risk Players to Relevant Safer Gambling Action
About Tracy:
Tracy has conducted gambling research since 1989, consulting with industry, governments and organizations on player protection, corporate social responsibility, and responsible gaming evaluation. She has published articles in peer-reviewed journals, co-authored numerous government reports and papers.
Tracy and Dr. Tony Schellinck are the first researchers to use player tracking data to develop algorithms for detecting and managing customer risk and harm, designing new gambling instruments to identify early and advanced risk among adults and youth for prevention and social policy applications.
Tracy and her colleagues at Focal work with stakeholders worldwide, setting safer gambling standards for using data and technology to identify and assist at-risk gamblers.