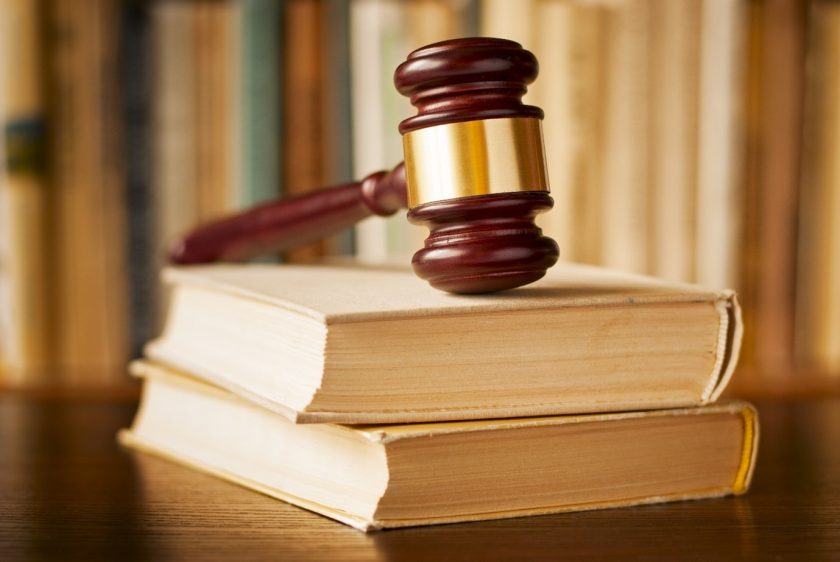 US SUPREME COURT AGREES TO HEAR NEW JERSEY SPORTS BETTING CASE
The U.S. Supreme Court has agreed to hear the New Jersey sports betting case on whether sports betting should be legalized at racetracks and casinos in New Jersey. This debate began six years ago when New Jersey's Governor, Chris Christie tried to implement a state law enabling New Jersey casinos and racetracks to offer sports betting. These wagers would be subject to New Jersey taxes.
Governor Christie's proposals resulted in a legal challenge by the NFL, NBA, MLB, NHL and NCAA and others, who maintained that the law is incompatible with the federal Professional and Amateur Sports Protection Act of 1992 (PASPA). PASPA prohibits 46 states from licensing, sponsoring or authorizing sports betting.
Should New Jersey win, it could open the door to legal betting in other states.
The court will hear the case during its next term, which begins in October.