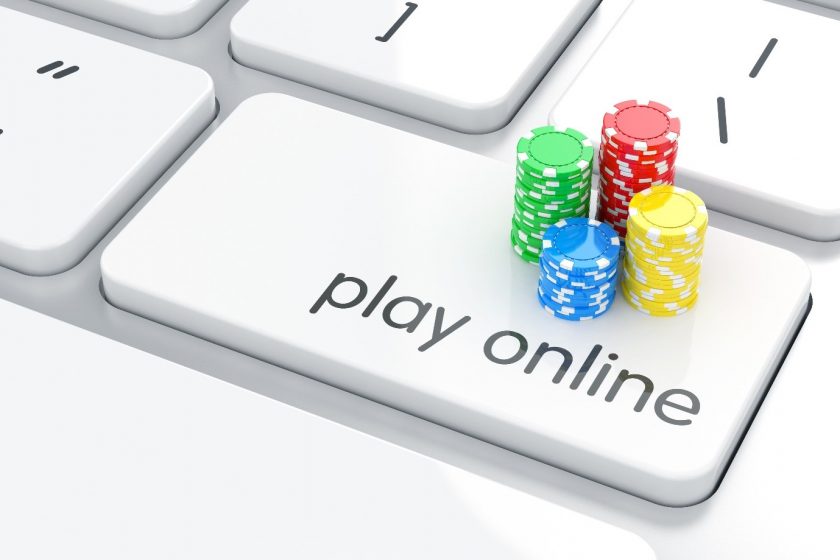 UK RESEARCH SHOWS THAT CHILDREN ARE GAMBLING – WITHOUT ALWAYS REALISING
New research published by the Gambling Commission raises concerns that children are experiencing gambling in situations where the risks are not always explained. The data raises questions about the long term impact for children whose early experiences of gambling are in a consequence-free environment.
The figures show that new technology is providing children with opportunities to experience gambling behaviours through products, such as free-to-play casino games, social media or within some computer games, which do not have the same level of protections or responsible gambling messages as regulated gambling products
The report also shows that the most common forms of gambling amongst children – bets between friends, playing fruit machines in pubs and clubs, and buying National Lottery scratch cards – are happening in locations that do not need to be regulated to provide gambling.