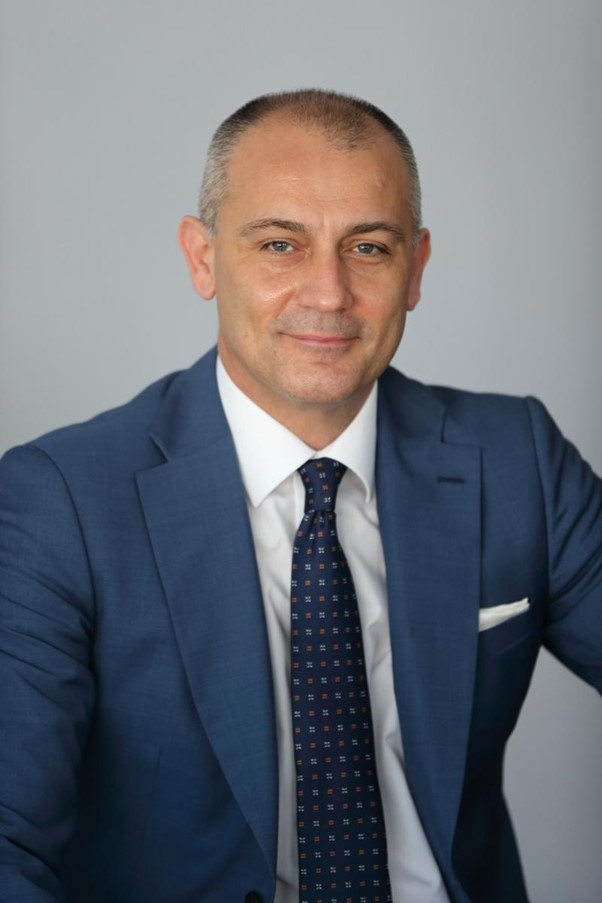 NEW GAMING BILL TO BE TABLED IN MALTESE PARLIAMENT
The Parliamentary Secretary for Financial Services, Digital Economy & Innovation, Hon. Silvio Schembri has announced (March 13 2018) that a motion will be presented in the Maltese Parliament for the first reading of a new Gaming Bill  which will seek to repeal all the existing legislation and replace it with a singular primary Act of Parliament, together with subsidiary legislation covering horizontally the main thrusts of gaming regulation as well as a series of technical directives and guidelines currently being consulted on  by the Malta Gaming Authority (MGA) for eventual publication and rollout by the regulator once the Act comes into force.
"This Bill marks a major step in streamlining and encompassing the governance of all gaming services offered in and from Malta and across all channels under the competence of the MGA. The Government wants to ensure that the gaming industry continues to be run responsibly, fairly and free from criminal activity, so that the Maltese jurisdiction provides a safe and well-regulated environment where the industry can also develop and innovate", Hon. Silvio Schembri said.
The press conference was also addressed by Joseph Cuschieri, Executive Chairman of the Malta Gaming Authority (MGA), who stated: "This is an important milestone, and we welcome this major step forward by the Maltese Government. This Bill contains draft proposals which aim to bridge the regulatory gap between various gaming verticals and channels, including new technologies serving as a platform to future proof gaming regulation, whilst ensuring that consumers enjoy a consistent level of protection."
Full information is available on the MGA website.