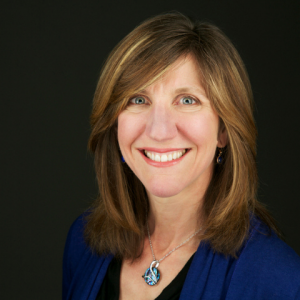 Trudy Smit Quosai is the Chief Executive Officer of Greo, a global leader in knowledge translation and intersectional approaches to reduce gambling harms.
Greo works with several organizations internationally on gambling-focused initiatives, including safer gambling, financial harm reduction, credit management, sports betting, cryptocurrency, as well as strategic frameworks and research programming for gambling and gaming regulators.
Dr. Smit Quosai's doctoral research and early career focused on removing barriers to education; since that time she has worked to ensure access to trustworthy evidence and insights that are useful to families and carers, health practitioners, post-secondary institutions, and government.