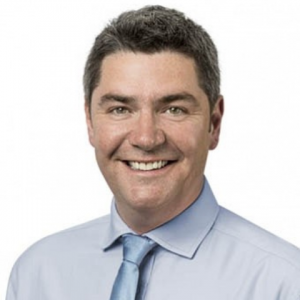 IAGR2022 session:
Gambling behaviour and Covid (co-presenting with Rebecca Jenkinson)
About Tony:
Tony Clarkson trained as a psychodynamic psychotherapist for six years in London. He currently works as the Principal Clinical Advisor at the Victorian Responsible Gambling Foundation (Victorian Department of Justice & Community Safety), where he has provided clinical advice for a state-wide gambling addiction service system since 2016. He works closely with the Foundation's research commissioning team to translate contemporary gambling research into practice and across government on service system integration.
He is a board member with the South Eastern Melbourne Primary Health Network, where he also chairs the Clinical & Community Council.
Tony also co-chairs the National Mental Health Commission's Self Stigma Technical Advisory Group, which contributes to the development of a National Stigma & Discrimination Reduction Strategy. He was previously Clinical Manager and a gambling counsellor at the Better Health Network, previously Connect Health & Community (Gamblers Help Southern).
Tony continues to work in private practice as a psychotherapist with long term patients who present with trauma, addiction, mental health and relationship issues.