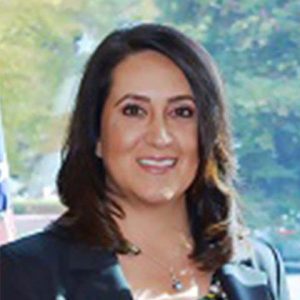 Executive Director, California Gambling Control Commission
Stacey has been the Executive Director of the California Gambling Control Commission (CGCC) since November of 2015.  Stacey is proud to lead a small yet highly productive regulatory body that sets policy for California's gambling establishments and those operating within and determines suitability for individuals required to hold a license within California's controlled gambling industry.
Prior to joining the CGCC, Stacey worked in various executive and leadership for over 14 years within the California Office of the Attorney General, including as the Assistant Bureau Chief within the Department of Justice's Bureau of Gambling Control.
My values of integrity, accountability, excellence, transparency, and teamwork all align with IAGR's mission to advance the effectiveness and efficiency of gaming regulation through collaboration of regulators across the globe.  This alignment influenced me to join IAGR and the Board of Trustees.
During my time with IAGR, I look forward to being an active and supportive member while learning as much as possible from my fellow regulators.