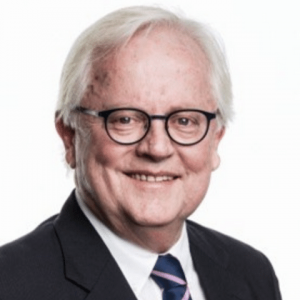 IAGR2022 session:
Casino operators and culture: the missing link
About Philip:
Mr Philip Crawford was appointed as Chairperson of the Authority on 8 June 2016 after being appointed as a member on 17 March 2016. Philip has practiced law as a solicitor in Sydney for over 40 years. Over many years he has been recognized by his peers and by independent researchers as a leading practitioner in the fields of Litigation, Insolvency and Restructuring, and Alternative Dispute Resolution. In recent years he was referred to as '…one of the elder statesmen of insolvency law in Australia…'.
Philip was Chairman of Partners of Sydney law firm Henry Davis York from 2010 until 2015. He retired as a partner of that firm in 2016. For the last three years Philip has conducted a mediation practice on his own account, and is now recognised as one of Sydney's leading mediators.