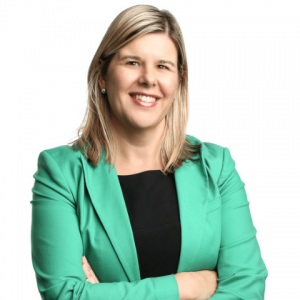 IAGR Session:
Reclaiming the game from sports betting advertising
About Natalie:
Natalie Wright is the Director, Office of Responsible Gambling and leads programs and initiatives to prevent and reduce gambling harm in the NSW community.
Natalie has worked in gambling harm prevention since 2016, standing up the Office of Responsible Gambling in 2017 to deliver prevention, early intervention and support programs for people experiencing gambling harm in NSW. As an experienced strategic communications and engagement leader, she has worked in a range of government portfolios and non-government organisations across major state infrastructure, major events and tourism as well as food, liquor and gambling regulation in NSW.
Natalie holds a Bachelor of Arts (Communications) and is a graduate of the Australian Institute of Company Directors.