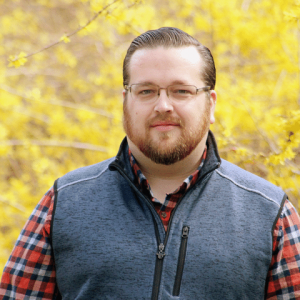 IAGR2022 session:
Esports: Betting on the Next Generation in Gaming
About Michael:
Michael Kilpatrick Morton is senior policy counsel for the Nevada Gaming Control Board, providing the Board with legal and policy advice. Mike serves as the Board's liaison to the Nevada Legislature and other state and local government agencies in Nevada. Part of his portfolio at the Gaming Control Board is the creation and implementation of the Board's new Esports Technical Advisory Committee.
Prior to his tenure in the Executive Branch, he served as senior deputy legislative counsel to the Nevada Legislature as committee counsel to the Assembly Committee on Health and Human Services.
Mike also serves as the Chair of the Board of Directors for the Carson Valley Community Food Closet in Douglas County, Nevada. A member of the editorial board of the Nevada Lawyer magazine, Mike earned his B.A. in Communications from Boston College, and received his J.D. from Saint Louis University School of Law, where he served as a lead editor for the Journal of Health Law and Policy.