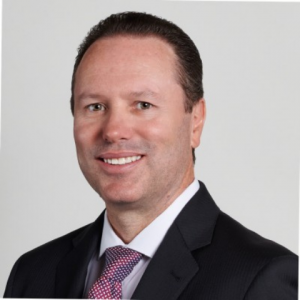 IAGA President, Luke Orchard, is Senior Vice President & Chief Compliance & Risk Management Officer for IGT.
Luke is a Corporate Compliance executive overseeing the Regulatory, Product and Interactive Compliance functions in addition to Security and Risk Management for IGT's global operations.
With 25 years of global gaming experience, Mr. Orchard has spent over a dozen years managing global teams with a focus on Corporate and Gaming Compliance. He previously served as GTECH's Chief Compliance Officer.