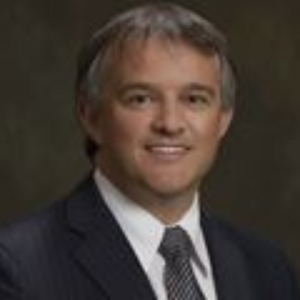 IAGR2022 session:
Regulating Emerging Technology
About Ian:
Ian Hughes is Chief Commercial Officer for GLI® & CEO of GLI in Australia, Japan, and Macau. In his role, he oversees the commercial success of the company's global gaming group, ensuring clients grow their potential and to increase their efficiencies in the testing and certification process.
He has a passion for the use of Technology in assisting Regulators, Operators and Suppliers develop and deploy solutions that provide benefits to the Gaming Industry and protection of all participants. He is responsible for overseeing professional services provided by GLI laboratories and providing technical advice and certification services to regulators globally. He has been actively engaged in the compliance of gaming equipment globally for the past 25 years and is currently based in the company's Las Vegas laboratory.
Ian is involved in a variety of international projects including working with regulation of Digital Wallets in the US and new gaming standards for Japan and the advances of Independent Verification and Validation of Software specializing in the gaming industry and the integrity of data. He plays a key role with the company's operations in the Asia-Pacific region, where he is a regular liaison of GLI's global laboratories. He contributes to and oversees implementation of operating and strategic plans and helps to ensure the development and use of tools and other methods to ensure client expectations are consistently being met.
Ian led the development of many of GLI's innovative and exclusive tools, including GLI Link®, Point.Click.Transfer.®, and GLI S.C.A.L.E.SM. Ian takes an active role and represents GLI interests on various committees and industry forums regarding gaming policy and standards. He holds a bachelor's degree in Electronic Engineering and a master's degree in Business Administration and is a graduate of the Australian Institute of Company Directors. He also is passionate about Aviation and holds both a Federal Aviation Administration (FAA) & CASA private pilot's license and is instrument rated.