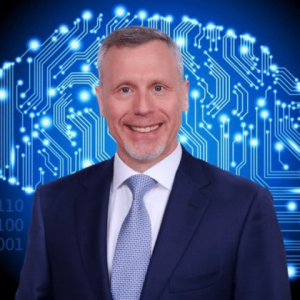 IAGR2022 session:
An Introduction to Gambling in the Metaverse
About Earle:
Earle G. Hall is recognized as a futurist and thought leader by the International Gaming Media. Earle is also considered as a visionary and innovator in several fields of technology and neuroscience
Earle is the CEO of the fintech AXES.ai. AXES harnesses the power of its proprietary protocols, IoT devices and its Microsoft Azure Big Data Cloud to collect information from land-based casino gaming machines in more than 40 countries that manages more than 5 million player accounts. The data drives mobile and smart card cashless, KYC, responsible gaming, anti-money laundering, business intelligence and real-time analytics apps available in the AXES APP Store.
Earle is the Vice-Chair of the International Gaming Standards Association and focuses on ethical AI, and integral, traceable data. As well, Earle is a member of the global Government Blockchain Association and sits on the Standards and Certification Committee.
Earle is a graduate of the Royal Military College of Canada and a Veteran Army Officer.  He holds a Master's Degree in Public Administration and has undertaken doctoral studies in Organizational Psychology. He is a 2x TEDx speaker and speaks and teaches globally on technology and neuroscience.