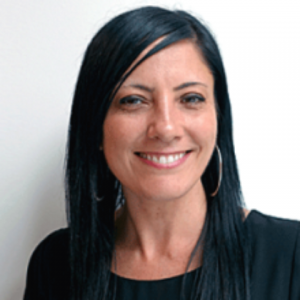 IAGR2022 session:
Gambling behaviour and Covid (co-presenting with Tony Clarkson)
About Rebecca:
Dr Rebecca Jenkinson is a Senior Research Fellow (Gambling, Alcohol and Other Drugs) and Manager of the Australian Gambling Research Centre. She also holds an Honorary Burnet Institute Fellow position in the Behaviours and Health Risks Program at the Burnet Institute, and an Adjunct Lecturer position in the Department of Epidemiology and Preventive Medicine at Monash University.
Rebecca has extensive experience in public health research, most recently in the gambling, alcohol and other drug, sexual health, and infectious diseases fields. She has a demonstrated track record in publishing and disseminating research findings, providing expert advice and consultation to a range of stakeholder groups, and providing training, mentorship and supervision to research staff and students. Her interests, skills and expertise are in the design, development and conduct of cross-sectional, longitudinal and mixed-methods studies related to young people's health behaviours.