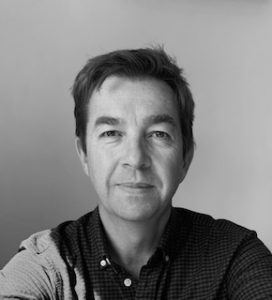 Ben works in the UK as a director at the Gambling Commission. He has responsibility for a portfolio which brings together the Commission's market and social research function. His team produces the Commission's official statistics and delivers a varied research programme to support policy making and advice to government.
He has recently led initiatives such as the industry challenges programme, understanding the impact of the pandemic and the evidence workstream for the Commission's response to the Gambling Act Review.
Talking to him about IAGR he noted that 'the power of genuine collaboration is something that I believe in passionately – I'm always struck by the range of skills and experience around the international table. There is always either someone who has gone through something before or knows someone else that can help. Unlocking that is core to our ongoing success. Helping to deliver a conference last year in spite of everything thrown at us was definitely a career highlight'.
Ben arrived at the Gambling Commission through the merger with the National Lottery Commission. He had worked in a variety of senior roles within the NLC across Insight, Corporate Affairs and Operations, including Head of Evaluation during the third National Lottery licence competition process.
He is also a trustee of a multi-academy trust covering a range of schools in the UK.