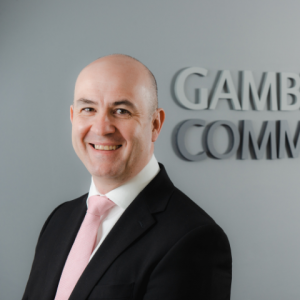 IAGR2022 session:
Time for change? Reflections on the policy landscape and developments in Great Britain
About Andrew:
Andrew Rhodes is Chief Executive of the Gambling Commission, which regulates gambling in Great Britain and is also in the process of running the fourth National Lottery Competition.
With over 20 years of private and public sector experience, Andrew has held senior roles at a range of organisations including Department for Work and Pensions, Food Standards Agency and the DVLA. Prior to this role he was Registrar and Chief Operating Officer at Swansea University.