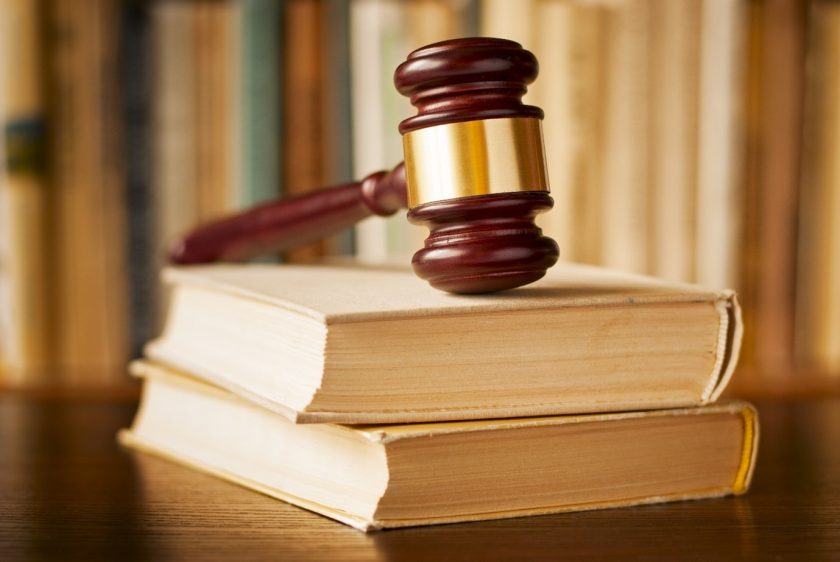 THE LIST OF US STATES WILLING TO OFFER LEGAL SPORTS BETTING EXPANDS
Yogonet carries an article explaining where individual States sit in terms of offering le'gal sports wagering.
'As the Supreme Court finally rendered a decision allowing for legal sports wagering throughout the United States on Monday, an increasing number of states have plans to capitalize on the economic growth and tax revenue that legal gambling can bring.
'As five states had begun passing laws to regulate sports betting some months ago in the belief that United States' highest court was likely to rule in favor of striking down the 1992 federal ban on this type of gambling betting, several other states have now plans to follow them in the coming months or years. A total of 24 states have at least considered getting into business with sportsbook operators.'
The article includes a useful state-by-state breakdown of where things stand.