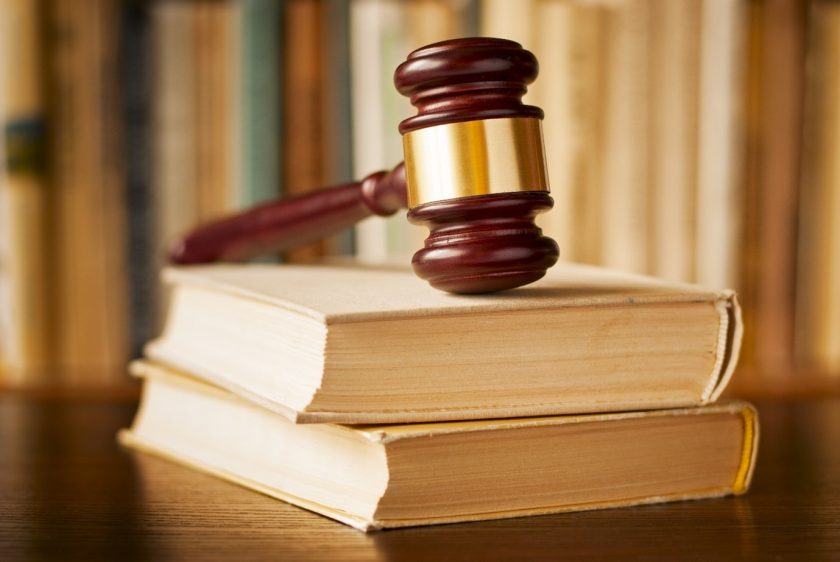 SWEDEN ANNOUNCES RE-REGULATION OF ITS GAMBLING MARKET
The Swedish Government today (April 5 2018) adopted the Bill 'A re-regulated gambling market'. The proposal will mean introducing a new gambling act and a licence system.
"Unregulated gambling has taken over and gambling is used in criminal activities. It is 14 years since the first of a line of gambling inquiries was appointed. It is now time for us to move from words to action and regain control of the Swedish gambling market," says Minister for Public Administration Ardalan Shekarabi.
The gambling act now being proposed will mean that anyone operating in the Swedish gambling market must have an authorised licence and that operators without a licence will be shut out. There must be stronger consumer protection in place for gambling, and the negative effects of gambling must be limited. A new offence, gambling fraud, will be introduced and a special cooperation council will be established to tackle match fixing.