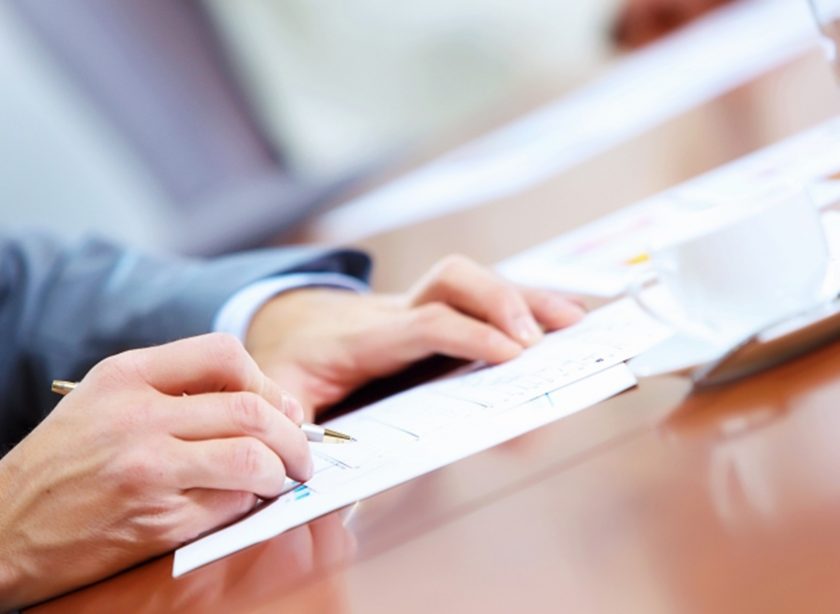 LIQUOR & GAMING NSW PUBLISHES STRATEGIC PLAN
Liquor & Gaming NSW has just published its strategic plan for 2017-2019.
The plan articulates the authority's goals, direction and approach and what it thinks success looks like. Liquor & Gaming NSW assumed functions from the previous Office of Liquor, Gaming & Racing and the Independent Liquor & Gaming Authority (ILGA) in 2016. The significant reforms of the liquor & gaming regulatory framework were designed to:
Improve governance structures to ensure decision making and processes are transparent, accountable and enhance administrative efficiency.
Create an environment with a greater focus on integrated and coherent risk based supervision.
Consolidate compliance and enforcement resources to ensure regulatory effort is integrated, better coordinated and targeted where the risks are greatest, while providing capacity to respond to emergent risks.
• Reposition ILGA as an independent statutory decision-making board to deal with higher risk and more contentious licensing decisions, as well as maintain its merits review and disciplinary functions.