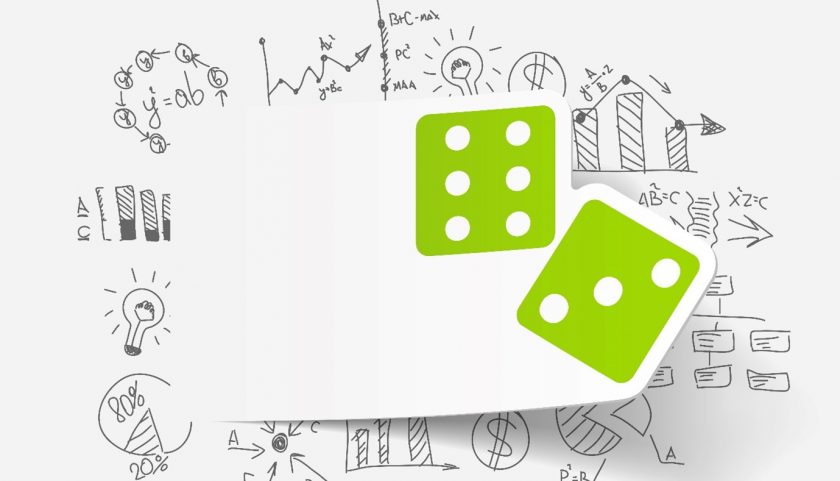 GAMING REGULATION: WHERE TO DURING COVID-19 PANDEMIC
In this unsettling and unprecedented time it seems difficult to know where, as gambling regulators, we should focus our attention and how we may best prevent and minimise gambling harm. Within a few short months the entire global landscape has gone through a massive upheaval with most sport and land based casino operations closed or severely restricted owing to the Caronavirus pandemic.
As we all settle into what is our temporary new normal, how do we inform and reprioritise regulators operations and strategic focus and activities?
For the international gambling sector we have seen the overnight closure of our in-person venues almost globally. Country lockdowns are leaving gaming patrons often isolated in their homes. Online is now the preferred, and perhaps only, form of gambling available for many consumers; bringing to the forefront the role of regulators in safeguarding online gaming or where relevant enforcing prohibitions.
With most sport in hiatus the global sports betting and gaming focus shifted into the online products overnight, what risks ought regulators be alive to and what outcomes should we be working to achieve? Different jurisdictions operate under a mix of policy frameworks and are at different stages of grappling with this newly emerging and dynamic environment.
Recent research from the Gambling Treatment and Research Clinic at The University of Sydney indicates regulators can have a positive impact upon the behaviour of online gamblers. Achieving this, however, requires funding methodologically sound research and being guided by its outcomes.
The University of Sydney researchers studied the impact of regulatory action in Australia, demonstrating positive changes in gambling behaviour following the implementation of regulatory changes.
Additionally their research in platform messaging has demonstrated the potential to positively impact user behaviour, at a relatively low cost.
It is important regulators keep abreast of research that targets real policy needs and leverages available and emerging technology to advance efficient and effective regulation while minimising undue regulatory burden. Innovation in regulatory practice and approaches is arguably even more urgent amidst the current public health and economic crisis.
IAGR will continue to highlight important research initiatives as well as relevant findings and outcomes such as these through our website, eNews and NewsBrief.
Please contact us at media@iagr.org to alert us to any important research underway particularly where it's addressing substantive policy need and can help advance efficient and effective regulation.
Stay safe and look out for one another.
Paul